Evette Kim
US Army Reserve | Specialist | Reservist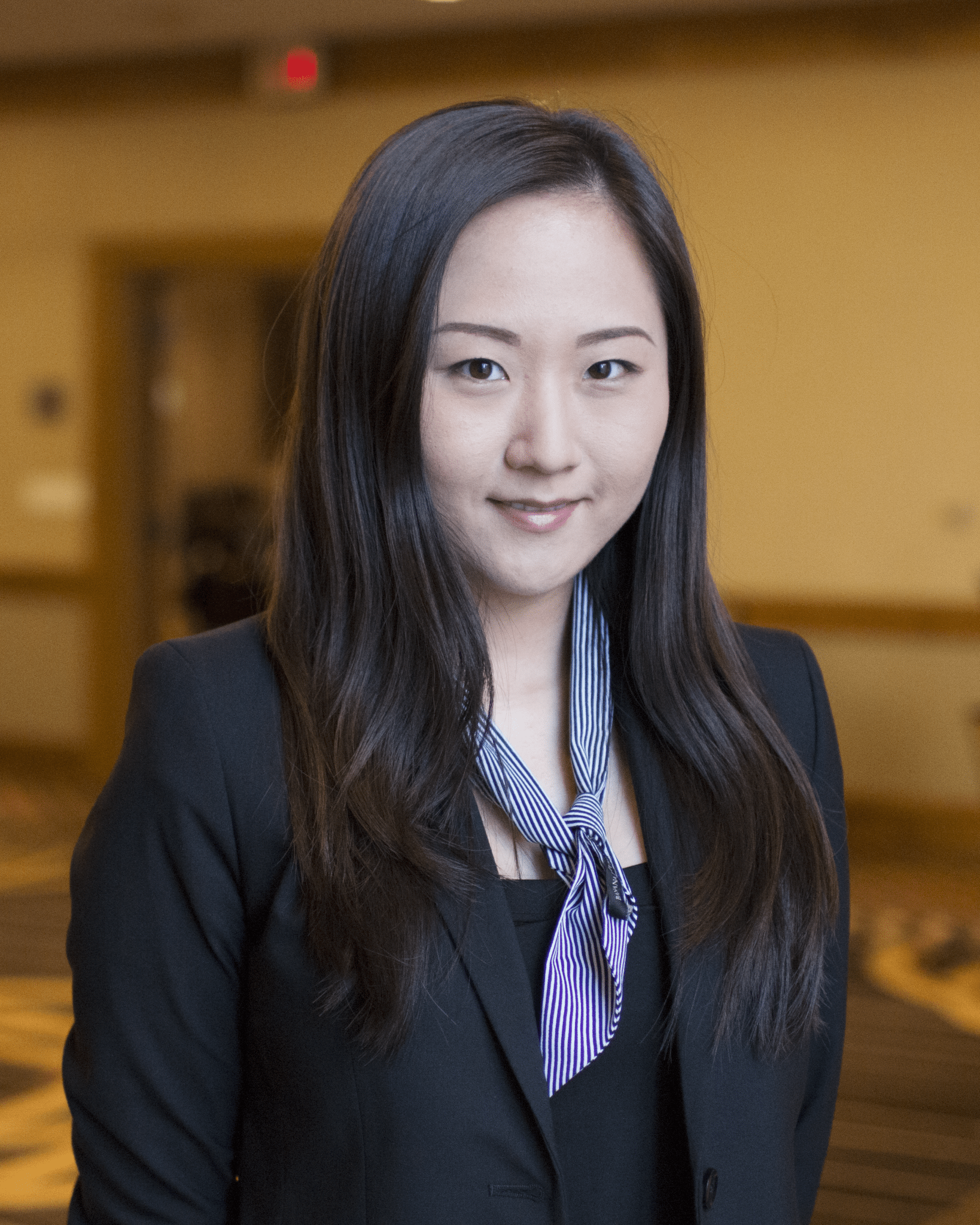 Evette is a District Representative for State Senator Anthony J. Portantino, representing the cities of La Cañada Flintridge, San Marino, and South Pasadena. She also represents the Senator in the Asian Pacific American and veteran communities. Before working for Senator Portantino, she worked for the Los Angeles City Clerk—Election Division as a Bilingual Outreach Specialist. She joined the U.S. Army Reserve in June 2014 and is proudly serving her country as a Specialist. Evette graduated from Chapman University with B.A. in both Political Science and Peace Studies, with a minor in French.
Richard Mai  
US Marine Corps | Sergeant | Veteran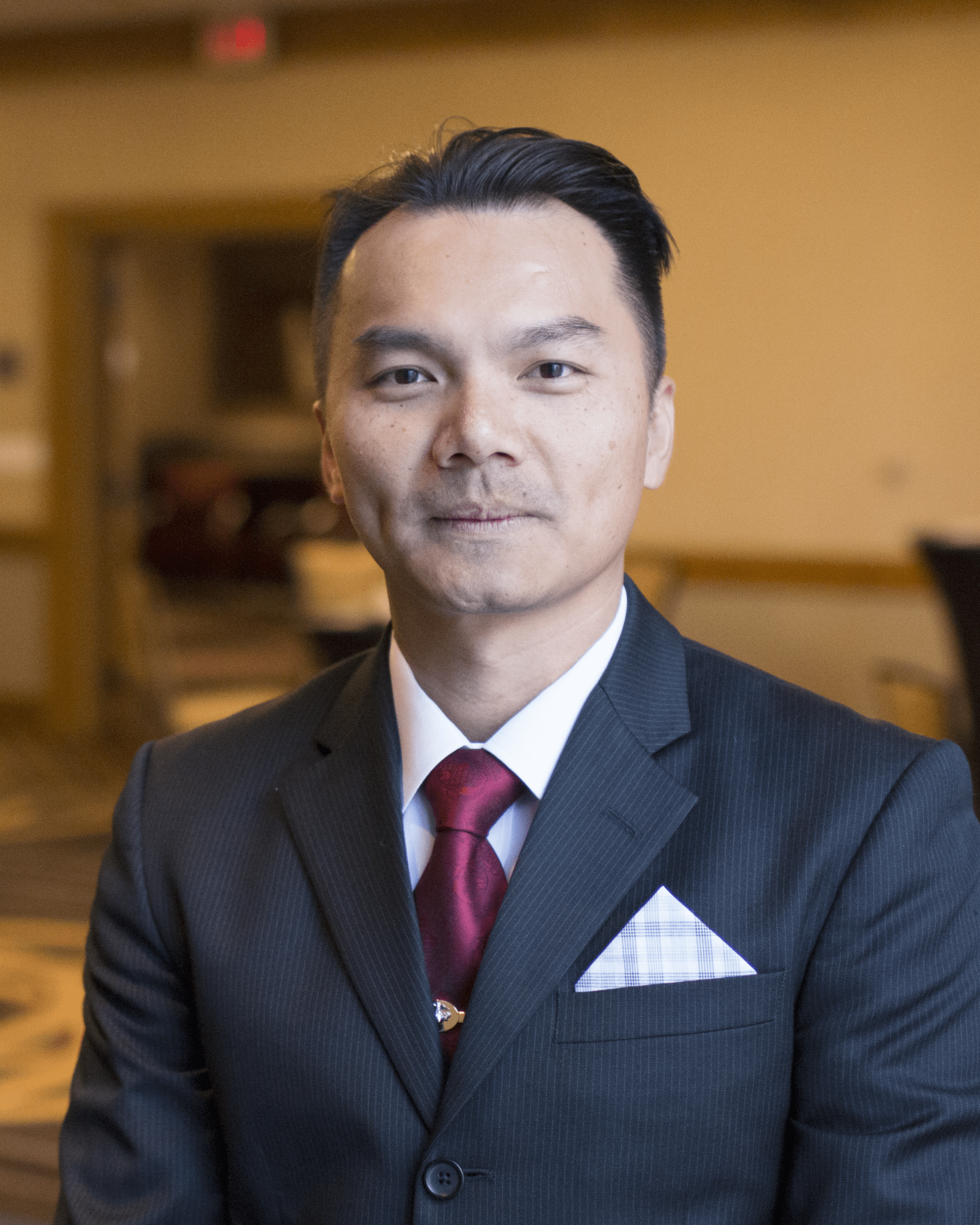 Richard L. Mai is currently serving as an environmental commissioner for the city of Monterey Park, CA and also serves as assistant adjutant for the American Legion Post 628. Richard is a first generation Chinese-American, having first immigrated to America at the age of 17. He served in the United States Marine Corps for four years and then graduated with double-major engineering degrees from the University of California, Irvine. Richard has worked as an Aerospace engineer at Pankl Aerospace. He is currently a self-made businessman.
Audrey Oh
US Army | Sergeant | Veteran
Audrey graduated from the University of California, Irvine with a Bachelor of Arts in English Literature and Creative Writing. She is a first-generation Filipino-American and conducted Combat Support missions in Operation Enduring Freedom, Afghanistan with the U.S. Army. At U.C. Irvine, she served the university as an ex-officio council member, lettering legislation and offering discussion on university matters. Her skill in writing and web design brought her into the marketing industry where she has been for the last several years. In the Army Reserves, she worked as a project manager for video and print products. Currently, she works with VeriFone Media and Gas Station Television as a Marketing Specialist.
Andrew Saetern
US Army Reserve | Specialist | Reservist
Andrew works as a Relationship Banker at JP Morgan Chase Bank and is a Paralegal Specialist in the United States Army Reserve. He graduated from the University of California, Davis with a Bachelor's Degree in International Relations. Andrew was born and raised in Sacramento, California and is a first-generation college graduate. His parents immigrated from Laos in the late 1970s, and he grew up speaking both English and Iu Mien. Andrew plans to apply for graduate school programs to earn a Master's Degree in Business Administration in the next few years. He will be submitting his application for Officer Candidate School with the United States Army Reserve.
Priscilla Songsanand
US Army | Major | Veteran
Priscilla Songsanand graduated from MIT with a B.S. in Economics. She received an army scholarship for medical school and attended Temple University (Lewis Katz) School of Medicine. After an internship at Madigan Army Medical Center, she completed an ophthalmology residency at Walter Reed Army Medical Center. She was then stationed at William Beaumont Army Medical Center, where her duties included supervising and instructing medical students, interns, and residents who rotated on the service. Dr. Songsanand was a major when she departed to pursue private practice. After many years in private practice, she has returned to her military roots and currently provides eye care to veterans in the VA Greater Los Angeles Healthcare System.
Jayce Wolf
US Army | Specialist | Veteran
Jayce Wolf is a freshman and a first-generation college student at Rio Hondo College. He is currently working towards a major in information technology. He aims for a career with the Department of Defense after graduation. As a student-worker at Rio Hondo's Veteran Resource Center, he provides guidance to fellow veterans and assists them in their transition from military life to pursuing their education. Jayce served in the U.S. Army as a paratrooper during "Operation New Dawn" in Iraq and participated in the war effort against terrorism.