About
The CAUSE Veterans Initiative is a fellowship and civic leadership program for veterans and reservists who are seeking community leadership roles outside of the military. The Veterans Initiative program was specifically designed for veterans interested in increasing the accessibility and awareness of available veterans resources as well as learning how to effectively advocate on behalf of Asian Pacific American (APA) veterans issues. In this program, participants are provided with mentors, professional development opportunities, and issue/policy briefings.

During this program, participants will not only gain insight on issues related to the veteran community and how to provide assistance, but will also be exposed to opportunities for individual professional development. Exclusive access to a network of prominent mentors and enhanced political awareness are a few notable examples.

Candidates should be reservists or veterans discharged under honorable conditions. Ideal candidates should be 18-34 years of age. Priority will be given to those applicants demonstrating a strong interest in APA affairs.
Fellowship Program
Fellows participate in 3 civic leadership workshops and work collaboratively to organize a veterans leadership luncheon. Each session includes professional development workshops, issue and policy briefings, and exclusive mentorship dinners. Fellows also have the opportunity to participate in a Capitol Trip in Washington, DC.
STIPEND
Each fellow receives a $500 stipend upon satisfactory completion of the program. The stipend will serve as reimbursement for expenses accrued throughout the program's duration.
Program Components
Mentorship
Participants will gain access to a network of mentors recognized as distinguished community leaders. The program establishes opportunities for fellows to develop career-long relationships for the purpose of personal and professional guidance. Participants are encouraged to reach out to mentors during formal sessions as well as on their own even after the program ends.
Civic Leadership Sessions
CAUSE understands that in order for veterans to be able to successfully advocate on behalf of veterans issues, they must first refine key civic leadership skills. The Veterans Initiative professional and leadership development workshops enhance key skills such as public speaking and teambuilding skills. Through issue and policy briefings, participants will gain a greater understanding of the most pressing issues and policies that are directly impacting veterans. The briefings will also help explain the roles of government and community-based organizations in servicing veterans and what still needs to be done.
Veterans Leadership Luncheon
Fellows will participate in the CAUSE Veterans Leadership Luncheon spotlighting outstanding veteran leaders in our communities. 300 community members and young veterans will gather to learn best practices in working on veterans' issues and celebrate accomplished leaders in veterans affairs.
Capitol Trip
Participants will travel to the U.S. Capitol in Washington, DC to meet privately with top legislators, staffers, and lobbyists within CAUSE's network to discuss their priorities in veteran's issues. The participants will place specific emphasis on issues targeting the APA military community as well as veterans issues in Southern California.
Important Dates
| Event | Date |
| --- | --- |
| Application Opens | Friday, June 30, 2017 |
| Application Closes | Wednesday, August 16, 2017 |
| Acceptance Notifications | Friday, August 18, 2017 |
| Veterans Initiative Orientation | Thursday, August 24, 2017 |
| Veterans Initiative Kickoff Reception | Friday, August 25, 2017 |
| Capitol Trip in Washington, DC | Sunday, November 5, 2017 – Tuesday, November 7, 2017 |
| Civic Leadership Session #1 | Friday, September 8, 2017 |
| Civic Leadership Session #2 | Friday, September 22, 2017 |
| Civic Leadership Session #3 | Friday, October 27, 2017 |
| Veterans Leadership Luncheon | Tuesday, October 24, 2017 |
Meet the 2017 fellows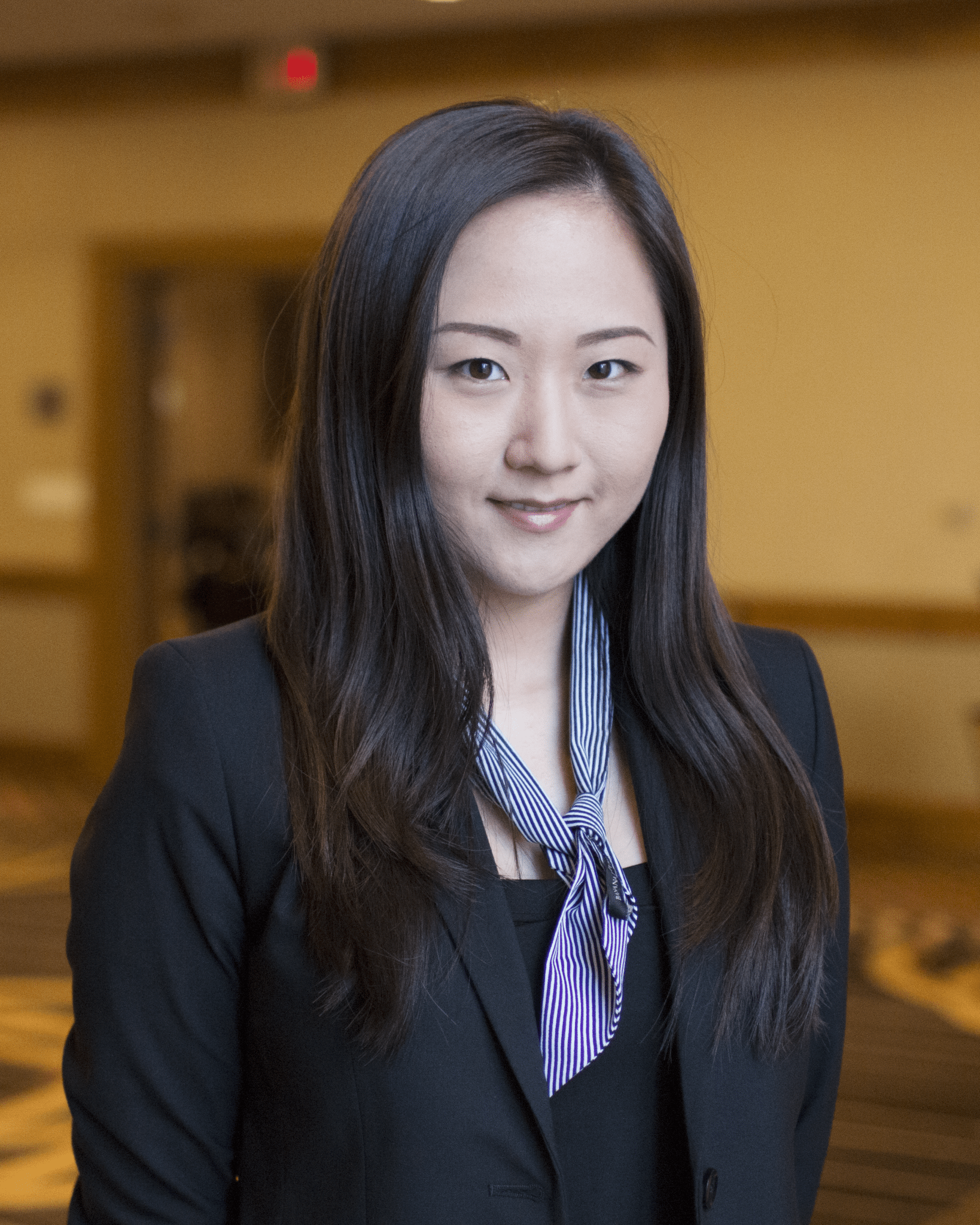 Evette Kim
Specialist
US Army Reserves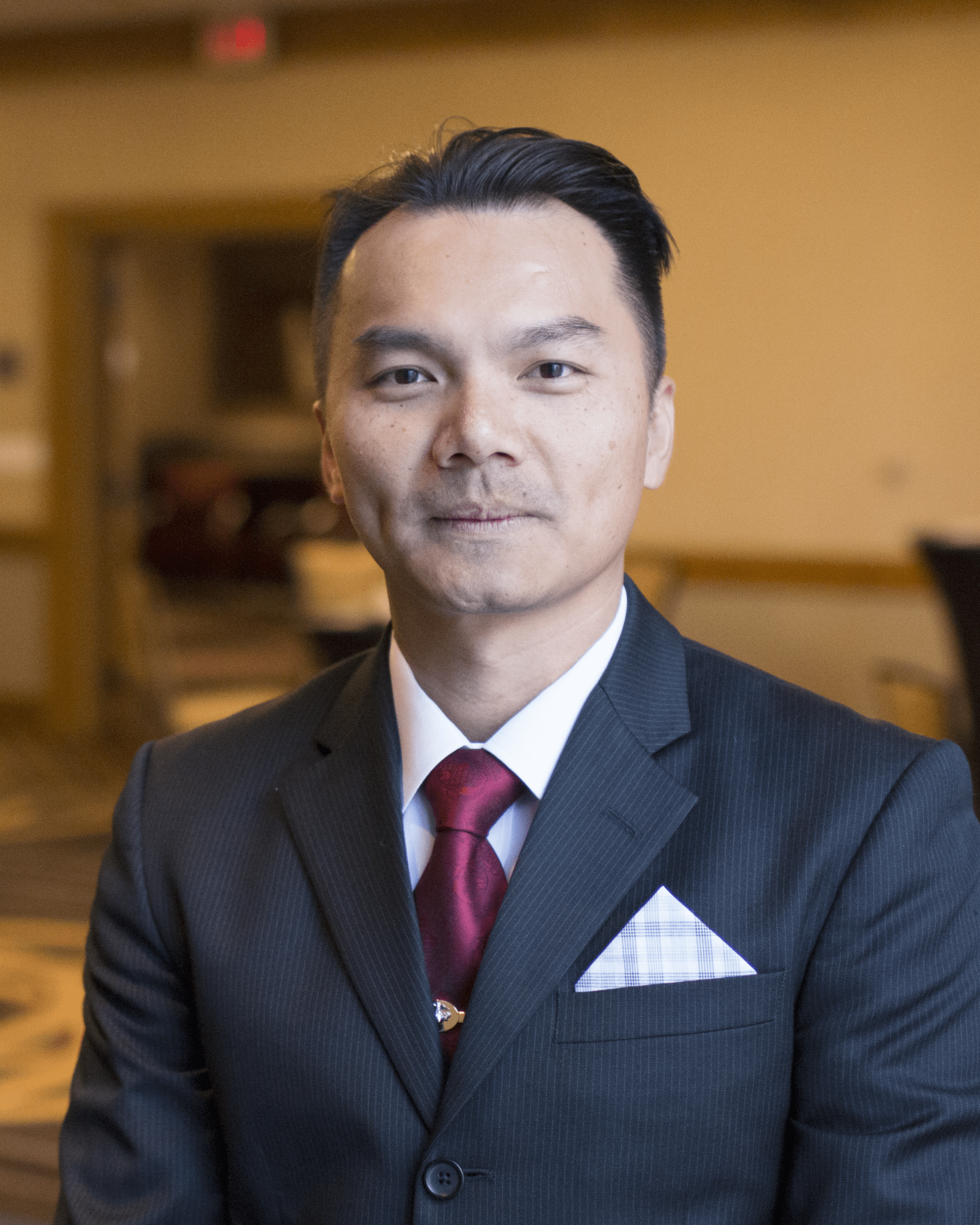 Richard Mai
Sergeant
US Marine Corps
Audrey Oh
Sergeant
US Army
Andrew Saetern
Specialist
US Army Reserve
Priscilla Songsanand
Major
US Army
Jayce Wolf
Specialist
US Army
Alumni Spotlight
"From my time at the US Naval Academy to my time serving aboard the Bunker Hill, there haven't been a whole a lot of APAs in the military— let alone APA role models we can look up to. We're a silently growing community and that's why the CAUSE Veterans Iniatitive matters so much."

Ensign, US Navy
 This program is generously supported by:
TITLE SPONSOR
PREMIER PLATINUM
BRONZE