The Leadership Pipeline
Our leadership development programs ensure we have leaders for the APA community by offering opportunities for them to develop the connections, skills, and knowledge to support their rise to the top of the civic and political arena.
We cultivate the leaders of tomorrow.
CAUSE Leadership Qualities
Civic Engagement
We empower and educate our communities.
In order for our APA communities to be aware, mobilize, and vote in future political debates, our Voter Outreach, Training, and Education (VOTE) Initiatives provide culturally-aware outreach resources to encourage civic participation. We understand that our communities need to have the knowledge, access, and network to be fully immersed in our democracy.
Our programs inspire APAs of all ages to voice their vote and define their future.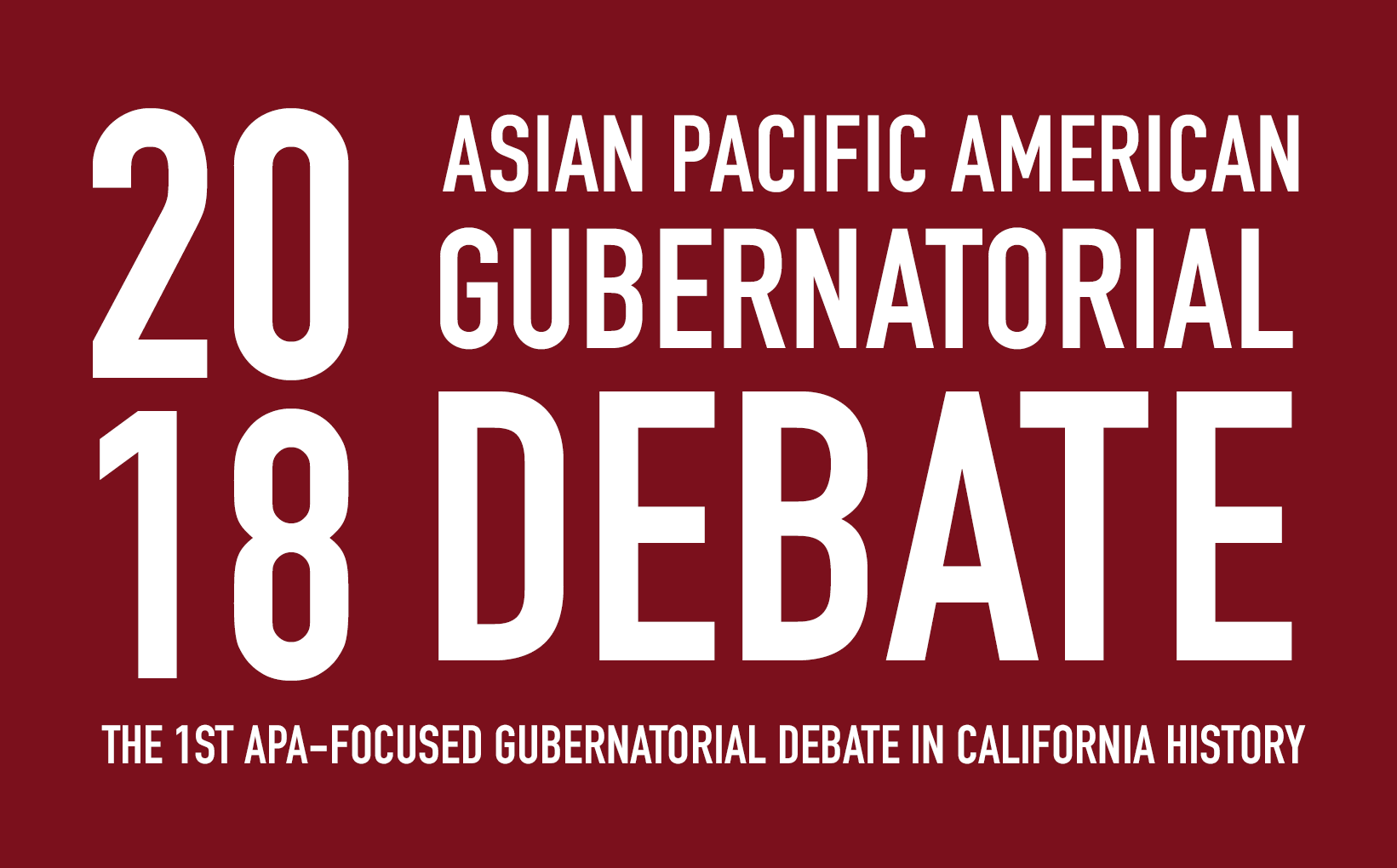 FRIDAY, APRIL 27, 2018
When it comes to deciding who will lead our state, the APA community must be included in the discussion.
APA communities are the fastest growing ethnic group across the nation. Today, more than one-third (5.7 million) of the United States' APA population resides in California. California is also home to the largest number of APA-owned businesses (32% of the total in the nation) and boasts an APA consumer market of $172 billion.
With the APA population comprising nearly 15% of California's electorate, our community has the potential to decide the outcome of the 2018 elections. We are a community that cannot be ignored.
"We have to have a nation of educated youth who are given their opportunity and their promise. And that's the work and the embodiment of the work CAUSE does."
The Honorable John Chiang
California State Treasurer
"[CAUSE] has helped scores of young people to see that they could have a future in public office."
The Honorable Judy Chu
United States House of Representatives, 27th Congressional District
"You may be the first to do many things, but make sure you're not the last. And that's at its core what this organization is about."
The Honorable Kamala Harris
United States Senator (CA)